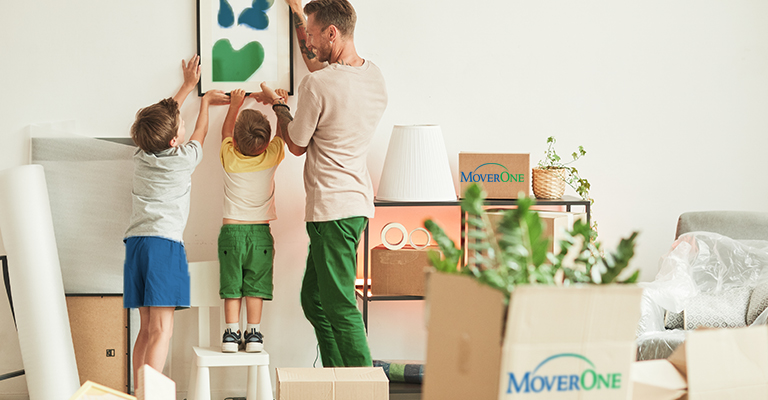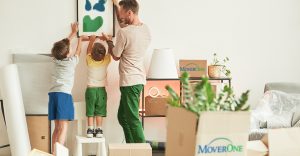 MoverOne Group became the most recognized group of members in Canada for a reason. (Our Brands are United Van Lines, Mayflower, MoverOne International, Univan Leasing and MoverOne Logistics).
Our vision, mission and values have been the focus of everyone involved in our company since 1953. Read more about our history.
MoverOne Group aims to deliver The Perfect Move to every customer, every day. We work in partnership with all stakeholders to make our vision your reality.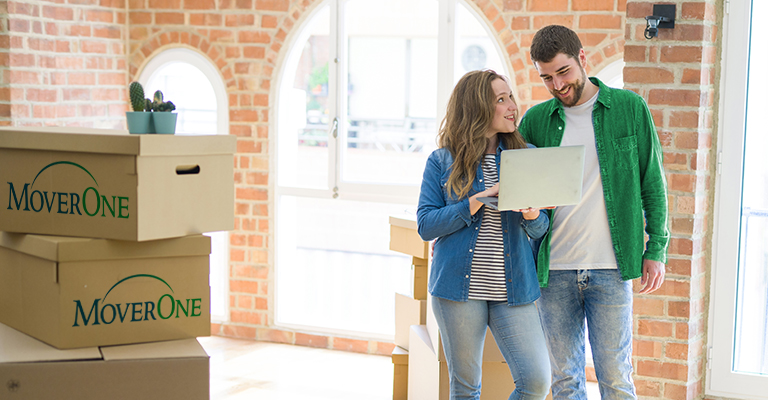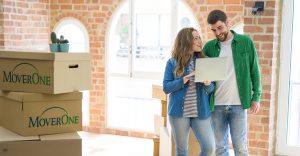 We have a long standing commitment to heart and hustle. Since 1953, all moving companies who represent MoverOne Group have been dedicated to 'A Higher Standard of Care'. We continuously work at elevating your expectation of service from your first call with us until we pull out of your driveway. Our aim is to revolutionize the way your move is handled, understood and enjoyed.
At MoverOne Group, people matter. Our employees quickly learn they have joined a company that recognizes achievement, and does so in a culture that cares about their well-being and the well-being of their families.