Moving with Care and Attention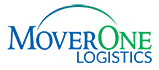 MoverOne Logistics provides specialized transportation services for high value products across Canada and into the U.S. Beginning in the early 1980s, MoverOne Logistics started out as a scheduled run from Mississauga, Ontario to Vancouver, British Columbia. The division expanded over decades to what it is today, one of Canada's top logistics companies.
Integrated Transportation Solutions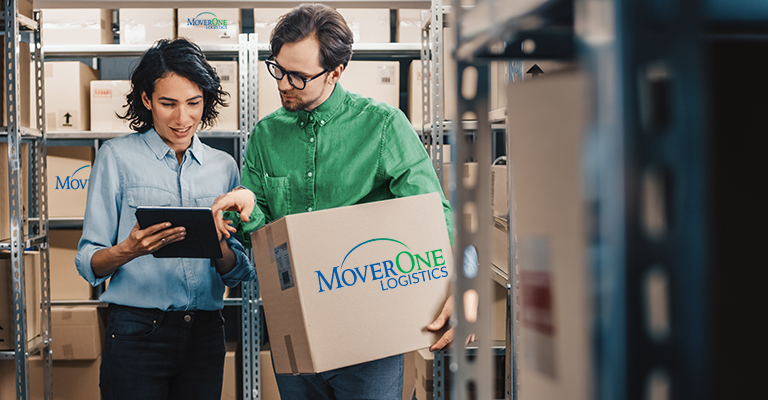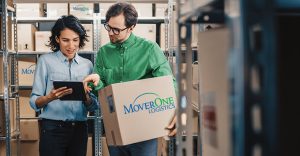 As part of the MoverOne Group of companies, MoverOne Logistics combines the expertise and professionalism of our robust network of drivers, packers, loaders and moving experts to ensure on-budget and on-time service. MoverOne Group synchronizes each key support in our transportation system to deliver you a seamlessly integrated and innovative logistics solution.
No matter what you're moving or where, our experts manage your shipment from start to finish with care. The industry's top quality packing materials and techniques are used to protect your high-value, temperature and time-sensitive, items during transportation. Your cargo is precious, we're here to protect it. 
We provide unique transportations solutions for industries such as: 
Fine Arts

Trade Shows

Health Care

Consumer Goods Products

Retail
Hospitality

Information Technology

Events

​Industrial Equipment