Your Canadian Supplier for Specialty Moving Equipment

For over 20 years, Univan Leasing Ltd. has provided sales and lease arrangements on custom built moving bodies to the MoverOne Group network. Univan Leasing Ltd. is registered with automobile manufacturers as a Fleet Buyer and supplies tractors, trailers, straight trucks, automobiles, office equipment, and more. We offer highly competitive rates on our product offerings within Canada as well as to and from the U.S.
The Moving and Storage Industry Supplier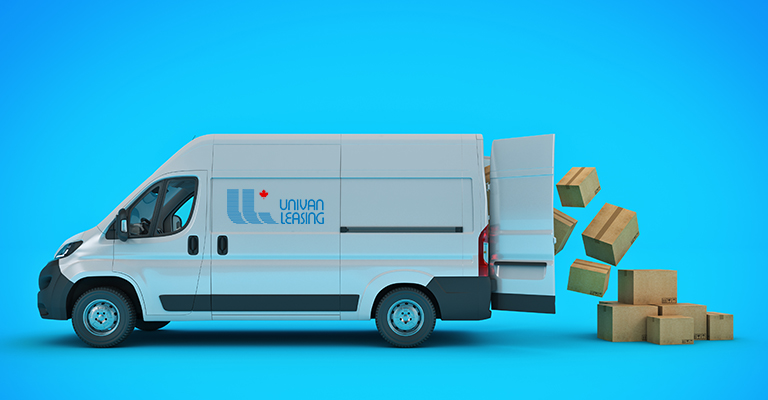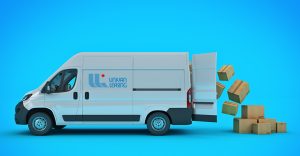 Not in the MoverOne Group network? No problem. Our products are also available for private sale. We've connected movers in the industry with the right truck body for decades. Tell us what you're looking for and we'll source the solutions to meet your specifications.
Our Buying Power = Your Savings
Suppliers recognize the enormous potential of the moving company's Membership. They offer special terms and discounts unavailable to individual buyers. MoverOne Group's purchasing power allows Univan Leasing Ltd. to buy vehicles at and often below established dealer costs. These savings are incorporated into our lease rates.
A Canadian Distributor of Kentucky Trailers
Univan Leasing Ltd. is an Authorized Canadian Distributor for the Kentucky Manufacturing Company. Specializing in custom-built moving vans since 1939, Kentucky Trailer has earned its reputation for their forward-thinking solutions and craftmanship. Kentucky Trailer distributes Canada wide through Univan Leasing Ltd. We're here to get you fitted into the right moving van for your needs.
Quick Turnaround Time on Orders
We have a limited number of products in stock to accommodate quick turnarounds for our customers. If we don't carry it in stock or if you require a custom fit body, we'll work with you and your schedule to deliver the unit at a suitable date. When ordering from Univan Leasing Ltd., you'll be included in the process every step of the way.